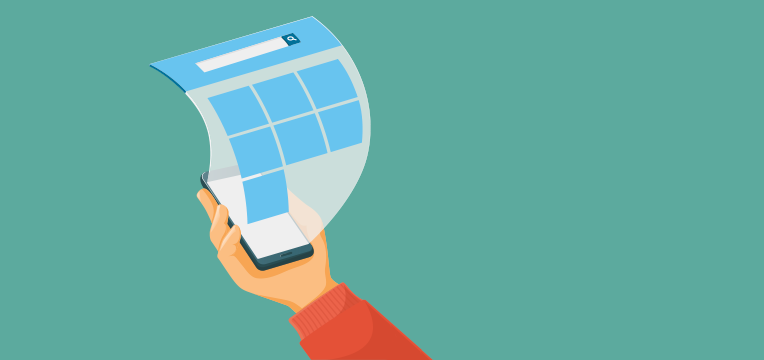 It's been a while since you've last heard any update about TOPdesk Mobile. But development hasn't stopped. A small group of users have been trying out the current version, letting us know what they think and what can be improved. Read on to find out more about what you can expect.
What can you expect the coming months?
Your operators on the go are the initial use case supported by TOPdesk Mobile. Anyone who works in the Operator's Section should have the core of their work supported. Therefore, calls, changes and operational activities will be the first processes to receive support.
Did you know that Call Management is the most commonly used module? That's why this module is the first to receive attention. Think of your operators that are dispatched by the service desk. On site, they'll be able to filter the correct tasks in their overview, and start working on the case. From TOPdesk Mobile, operators update, close and pick up new calls. Picture and attachments are easily uploaded to calls as well.
Eventually, your operators that deal with changes and operational activities will also be able to use TOPdesk Mobile. At the same time, you can expect general improvements, like notification for high priority cases and a task overview that is as user-friendly as possible.
Help shape the future of Mobile
Is something you need from a mobile solution missing? Share it via the feedback form for TOPdesk Mobile.
To find out more about the current direction TOPdesk Mobile is headed, following the Mobile roadmap item.
Want to stay up-to-date on the latest developments for TOPdesk Mobile?