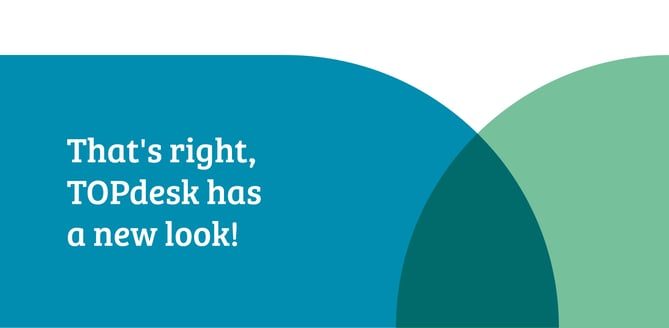 Your favourite sweater from high school. The jacket you wore to your first day at work. That funny t-shirt from your trip to NY. Everybody's got them. You keep these items of clothing laying around your wardrobe, because after all these years there's nothing wrong with them: no holes, no tears, and they still look pretty decent.
So why don't you wear them anymore? Well, sometimes it's just a matter of your taste changing. Sometimes you just grow out of things – literally and figuratively speaking.
We've grown up since we started over 20 years ago: we moved away from a desktop application to fully web-based, opened offices around the globe, and focused more and more on connecting with customers who value the personal touch that TOPdesk brings.
The time had definitely come to change our outfit to reflect our personality and beliefs: being friendly yet professional, honest and transparent, and working together – with each other and our customers.
So here it is: our new brand identity. Our in-house designers created a new logo, design language, and chose a new font and colours.
What's the story behind our new branding?

The new logo is a representation of our organization's values. As you can see, the TOPdesk logo hasn't lost its familiar colours: we kept the red and blue. Though we did change the colours to a warmer and friendlier shade. The font in our logo also reflects our friendly but professional nature, captured by the balance between curved and straight lines.

Overlapping shapes – as you see in our mark – are an important part of our brand identity, signifying our strong belief in collaboration. The dynamic shape also signifies progress and innovation – two things we regard very highly. You'll see this mark in our logo, but also as a favicon in other places like our website and software.

Although our old tagline 'service management simplified' is still embodied in our software, the new tagline sums us up completely. All we want is to help you, our customer, to deliver the most awesome service you can to your customer.

Meet our new typeface: Bree. We love this font because it's friendly, open, and has personality – a bit like us.
So no, you're not going crazy. And we haven't been taken over. We've simply changed our exterior.
Starting today, you'll see more and more of these exciting changes in everything we throw at you: on our website, in emails you receive from us, and in the software. Soon you can read a more in-depth story from our designers about the new branding – so stay tuned.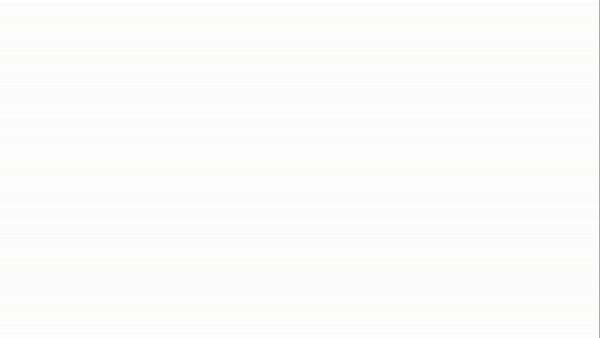 What do you think about our new brand identity? We'd love to hear your thoughts in the comments below.