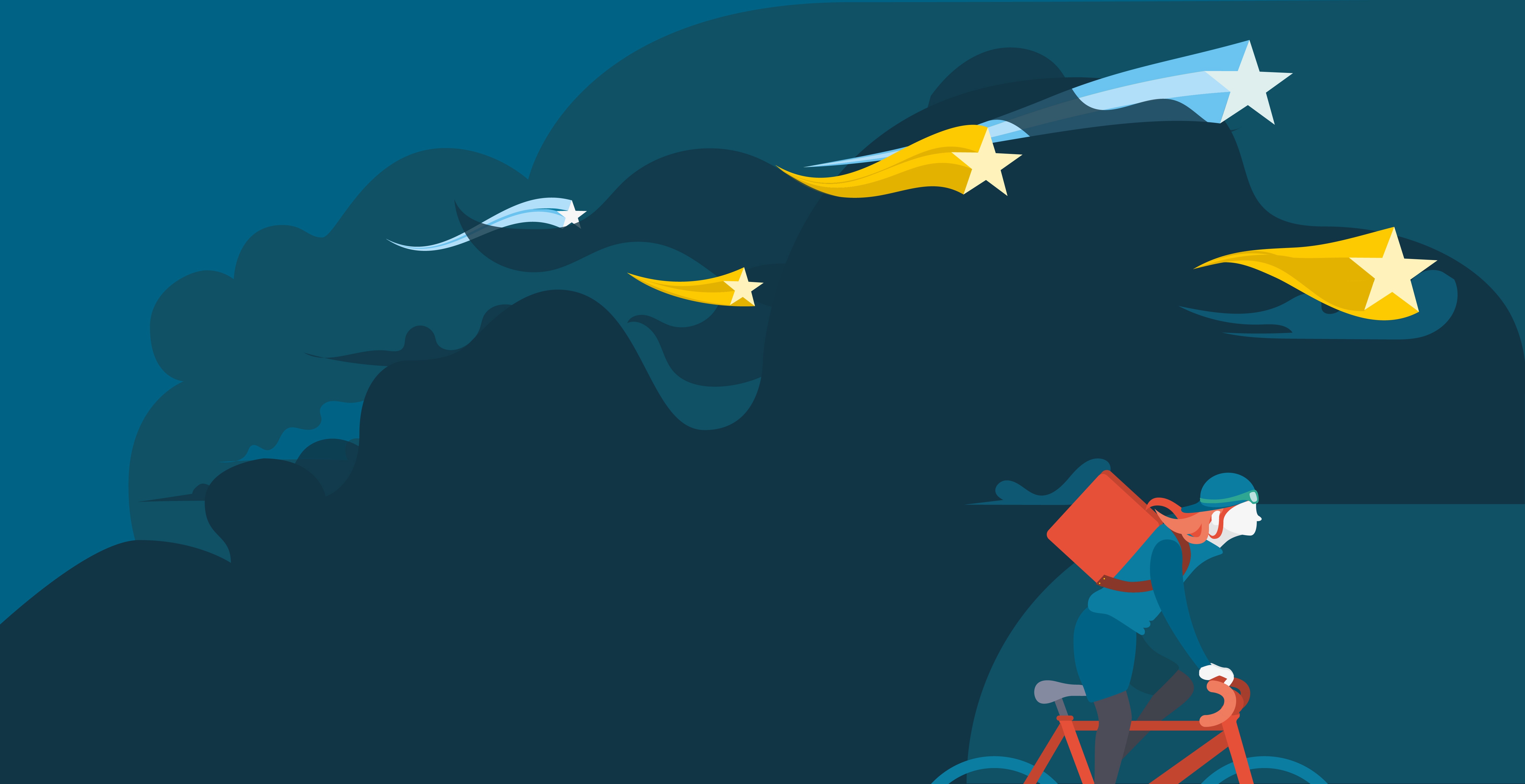 We get it. At TOPdesk we advised you to set up a Self-Service Portal, and you've followed our advice. Once you implemented your portal, the phone stopped ringing and customers now use it 90% of the time to request your products or services. Good job! Four months later, and you hear about the scheduled launch of a new TOPdesk chat module. Hang on – is TOPdesk now suggesting that you should go back to 1-on-1 conversations between customers and service desk staff?
Of course not! We certainly don't want you to abandon your Self-Service Portal. We love to see our customers' customers use products, services, and knowledge in the portal. As a matter of fact, we'll always motivate you to strive for a self-helping organization.
But some situations require a little more than a standard process. What happens when your client cannot find a knowledge item for that error he ran into? Sometimes a simple request will do – in other cases, human interaction is needed for both parties to find out what is going on and what needs to be done. In no means should chat be a replacement of your Self-Service Portal. In fact, chat is an enrichment in the customer experience and efficiency of your portal.
The big question remains: why would it be beneficial for you to implement chat? Isn't a Self-Service Portal enough?
Some organizations fully meet and exceed the needs of their customers and service staff when it comes to communication between customers and supporting staff. In that case, chat would not be of huge added value. If you're one of these organizations, you're already gathering enough data efficiently to provide excellent services.
If this isn't the case, you risk not staying up-to-date on what's going on. And if you don't know what's going on, it's hard to respond to customer demand and thus provide excellent services. To make sure information keeps on coming your way, we advise you to offer communication channels that fit your organization, and implement them well. Improving the communication between customers and support staff can minimize the risk of missing those important conversations.
Looking to implement a chat functionality at your organization? Check out TOPdesk live chat which we'll introduce in January of 2019.