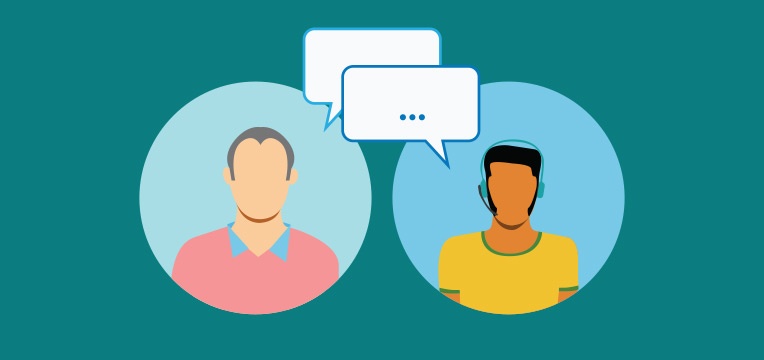 In your agreements with customers, do you include how long you have to respond? When you make agreements about your response times, you manage the expectations of your callers. Your callers won't be waiting for a response that takes longer than they were expecting. With the new Response times Labs feature, you register and keep track of how quickly you need to respond.
Keeping callers up-to-date
When your callers see that their call has been received and viewed, they feel assured that their call will be handled as quickly as possible. Think of how you feel in a busy pub: you're less impatient when the bartender indicates she will soon be with you, instead of just letting you stand there not knowing if you'll ever get service.
Use response times to show your callers that you've received their call and will process it as soon as possible. You assure your customers that you providing the service according to your agreements. When you actively track response times, you can compare and show that you've kept the agreements you've made with your customers.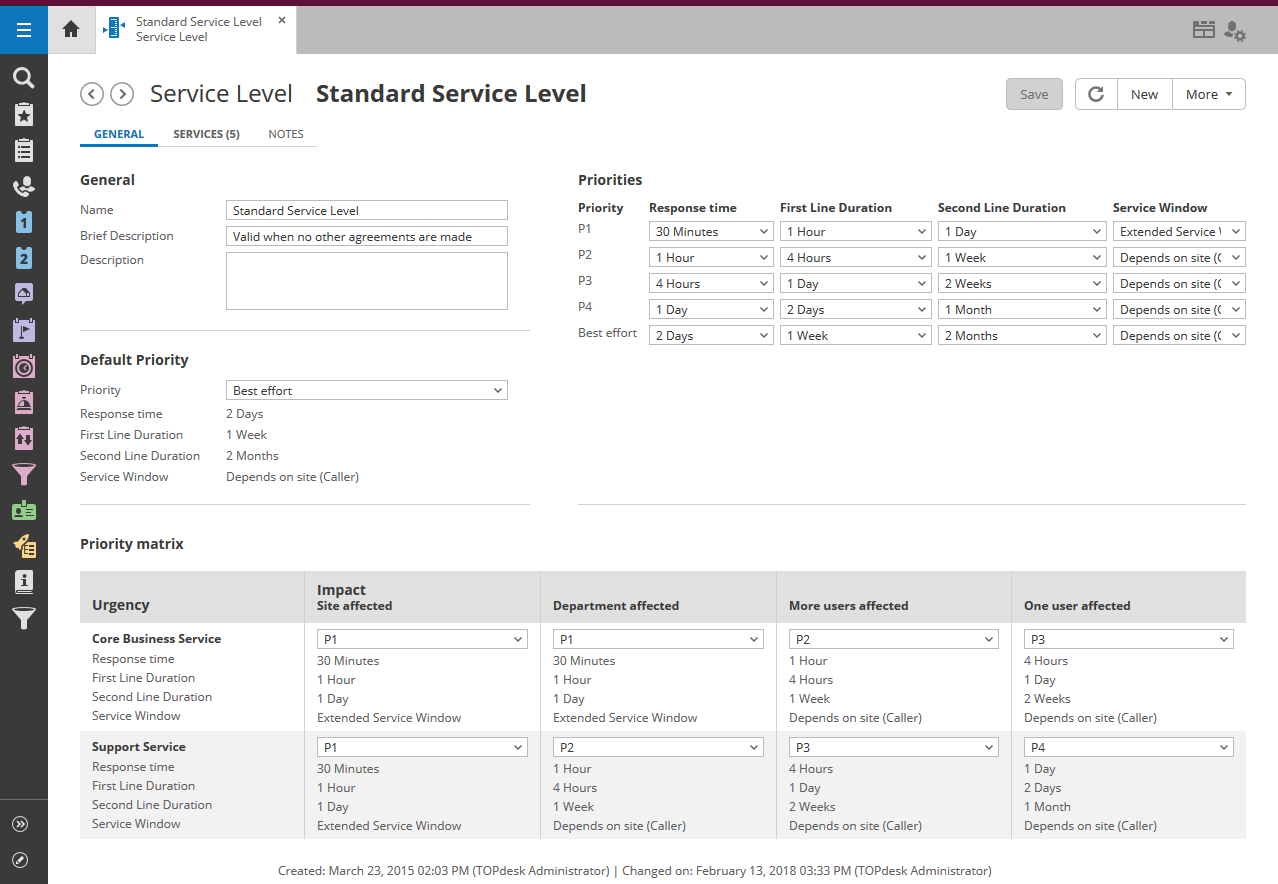 What's next for response times?
Making it possible to record response times was only the first step in helping you meet your service agreements. These are the next few features you can expect:
See how long you have left to respond to a call.

Record on the call card that you've given a first response.
View response times in your overviews.
How can I get started?
To get started, check out the animation below or follow these three steps:
Enable the feature via TOPdesk Labs.
Enable durations for response times via

Module Settings > Call Management > Drop-down lists > Duration. Click on the red x for each duration you need and save the settings.
Indicate the correction response times on the service level card for each priority.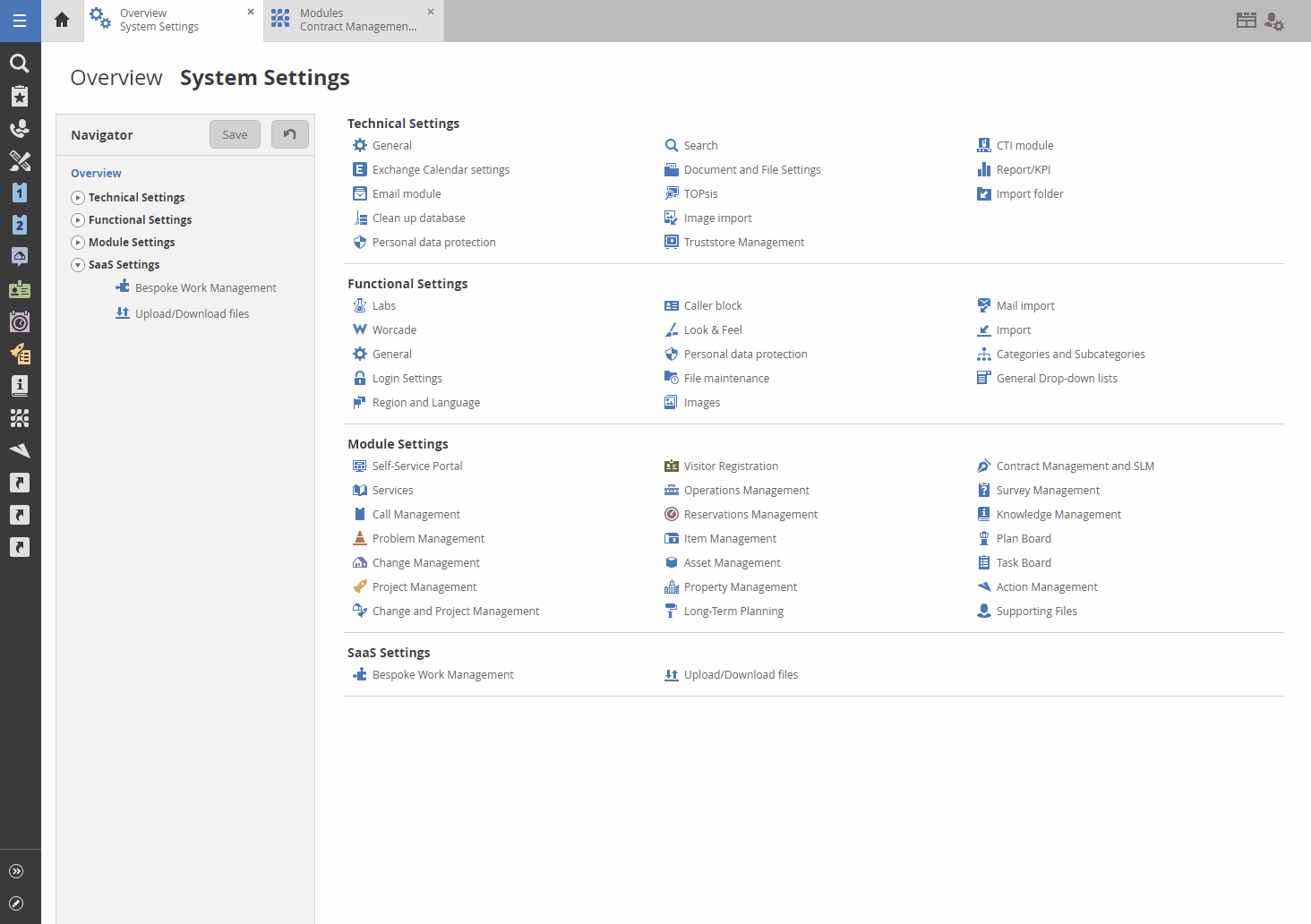 Making sure customers get what they expect
Response times isn't only one way using TOPdesk helps you keep your customers happy by meeting your agreements. If you want to provide an even better service to your customers, check out these features:
Duration reports: these reports show you how long it took before a call had it's status changed for the first time, and how long a call was assigned to a certain operator group. Use the reports to assess your processes and see if you have room for improvement.
Automatic linking of services to calls: when only one service applies to a call, you can set up TOPdesk to automatically link this service. You don't have to manually link all services anymore. The correct target date is applied to these calls and your customers know when they should expect their calls to be processed.
Improvements to Contract Management and SLM: you have more flexibility and freedom in how you use the module. Find out more by reading

this blog that goes more in-depth about these improvements.
Help shape the feature
Do you have an idea that would make response times even better? Share it with us! In Labs you can leave feedback. Your feedback helps us make choices in the further development of this feature.
Find out about new features
Subscribe to the TOPdesk Product Update and you'll receive a montly newsletter with all the information you need to use the newest features in TOPdesk.