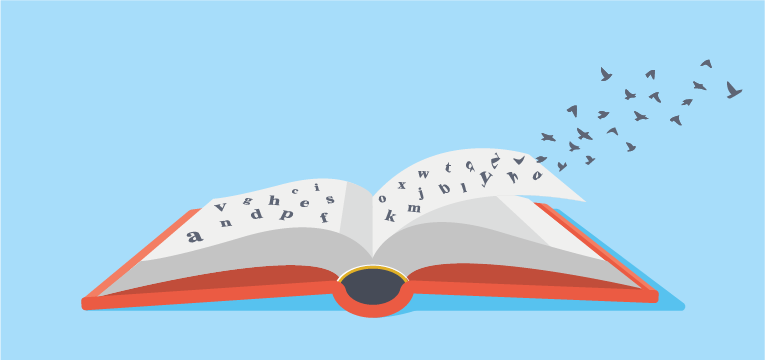 Editor's note: this post was updated in January 2019.
Applies to: Enterprise on SaaS (Labs feature)
TOPdesk strongly emphasizes the importance of empowering your users. To put it differently, to shift left left. Especially when your organization serves a large user base, as it is the case with public services and universities, you immensely benefit from self-reliant users who find answers and solutions without the help of a service desk. The key for service organizations to successfully live this concept is to offer information about services as accessible as possible.
In order for you to reach these large audiences, it is important that you can publish information publicly and users don't need to login. Entering login data just to look up the opening hours of the campus library? Very high threshold. When you're supporting staff, too, openly accessible information can come in handy. Embedding selected knowledge items on your intranet, for example, can render information more findable.
How does it work exactly?
Currently the feature enables knowledge items to be published under a specific URL. You can share the URL of the knowledge items with whomever you prefer. We deliver a bare-bones version so that we can develop all additional features based on your input as a customer.
How do I start using public knowledge items?
Turn on the feature via TOPdesk Labs. Go to Settings > Functional Settings > Labs and look for open knowledge items.
Go to the knowledge item and click the publish tab. Check available to everyone.
What is next?
Well, what would you suggest? Share your ideas and steer the feature in the direction you favor.
For more information on current developments, head over to the TOPdesk product roadmap.