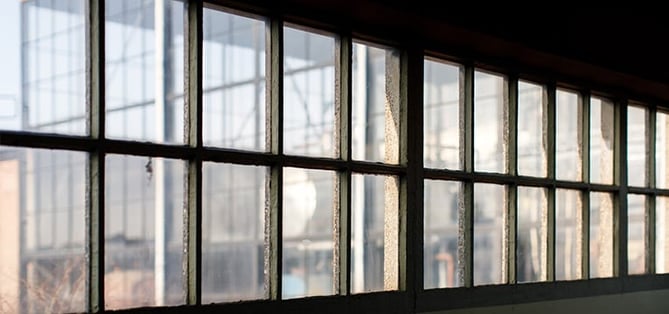 Do you struggle with knowledge management? We all know how important it is to efficiently handle your organization's resources, but it often gets lost in the issues of the day. But knowledge management actually contributes to:
A reduction of costs per call

A reduction of call durations

An increase in Self Service of your end users
So how do you achieve this? The best strategy is to shift left. The idea of the Shift Left strategy is that you move resolution support as close to the front line and end user as possible, so you can solve problems at an early stage.
This will reduce waiting time for customers as well as costs for your organization. After you implement Shift Left, take it to the next level by sharing knowledge with your customers. With the knowledge you provide, your customers can solve problems on their own. This reduces the number of incidents, so you have more time for more complicated issues.
To achieve this, knowledge management needs to be embedded in the support processes. Train operators to contribute their knowledge to the knowledge base and to use the knowledge base for efficiently solving issues that have been encountered before. If you're looking for a place to start, try the TOPdesk Best Practice Knowledge Management.
Enabling your operators to shift left
Sharing and reusing knowledge should be part of your workflow. But how to facilitate this? TOPdesk already allows you to search for knowledge items and use them to solve a call, or to create a new knowledge item based on the information in the call. But what's the next step?
To help you improve your knowledge management, TOPdesk introduces the Suggestions in calls widget, the first feature to become available through TOPdesk Labs.
So how does it work?
In the example below, John Dean has forgotten his password and asks for it to be reset. On the lower right corner, a small search bar is visible. The user can expand this widget to see a list of the most viewed knowledge items.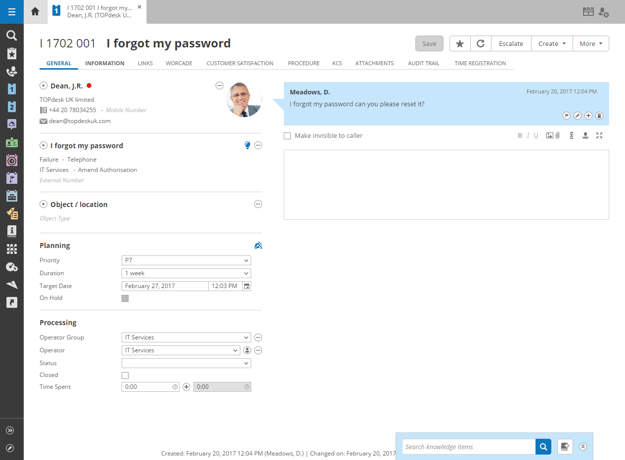 You can also simply start typing and the knowledge base will provide potential solutions.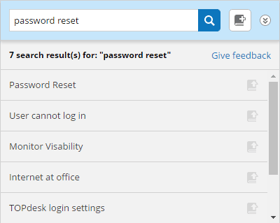 You can either apply the knowledge item immediately to the call, or you can click on a title to show a preview of the knowledge item, to make sure you selected the right article, without leaving the incident card.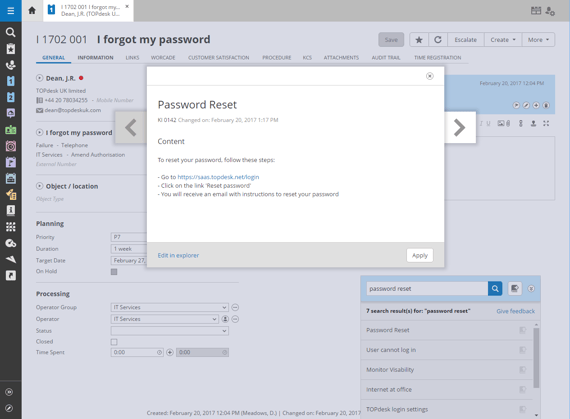 From this preview pop-up you can apply the item, edit the article, or cycle through the search results with the arrows.
If the knowledge base does not yet contain a relevant article, you can easily create one from the widget as well.

This feature is still under development, so you can expect regular updates and improvements. Be sure to check them out. The new Suggestions in calls widget will help you shift left and share knowledge, so it's another step towards better, more efficient support.
Don't forget to share your suggestions for the widget. With your feedback, the TOPdesk development team can keep improving the Suggestions in calls.
Need some TOPdesk integrations? Check out our marketplace.