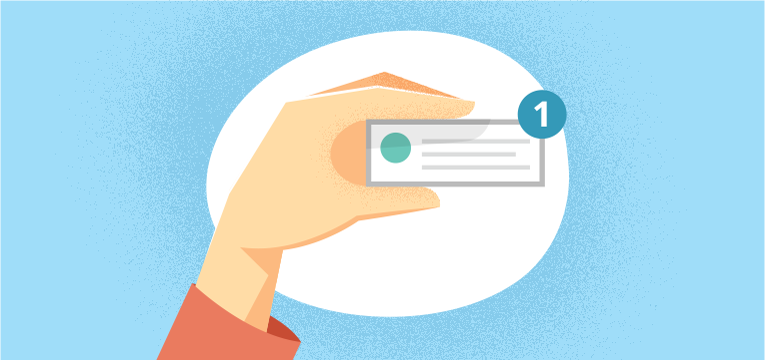 Since last December, SaaS users don't have to go out of their way to see when a caller, supplier or colleague updates a task (read the previous Notifications post). The notifications, available in TOPdesk Labs, make sure you don't miss out on updates to calls and simple changes while working on other tasks.
Instant communication fitted to your workflows
The new feature resonated with TOPdesk customers. Many of you brought up ideas for additional options, for example more triggers. The requests turned out to be quite diverging, so we decided to extend the system with a flexible solution that supports all processes.
Here you go! On TOPdesk SaaS, you're now equipped with complete freedom:
Create custom notifications and choose your own content, recipients and trigger. Pushing a message when a call is overdue or when an operations or change activity can be started? With custom notifications, you keep operators up to date for all processes.


Set up notifications for triggers in third party tools. For example, you might want monitoring apps to push a notification in case of hardware failure.
How does it work?
As a TOPdesk application manager, you create custom notifications for your organization in an Action Sequence. The notification is then triggered by a linked Event, and card data is added via the new task notifications API. As the setup requires some technical knowledge, TOPdesk prepared a couple of examples to help you get started. Download these templates from TOPdesk Extranet and get going with your own notification system.