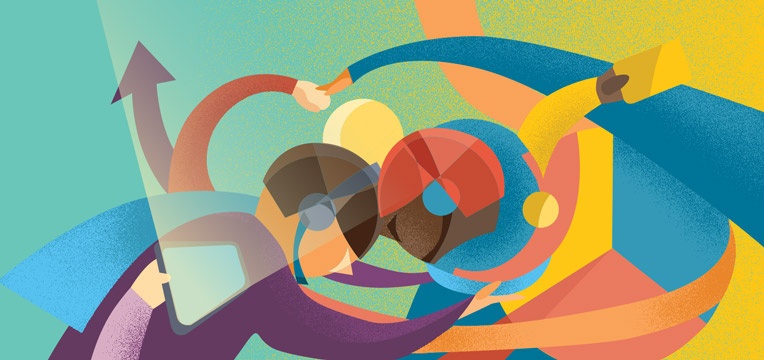 April Fool's 2019
So you've noticed an increase in productivity since your service desk has started using a service management tool to tackle the requests of your users.
But is increased productivity the way forward for a service desk? What will happen when calls are resolved at a rate quicker than they're being registered? How will you prevent your operators from needlessly twiddling their thumbs until the next call comes in?
Onboarding is an important step when new colleagues start, and in no time they find their way through TOPdesk. But sometimes it's good to just get distracted.
TOPdesk has you covered. The Guided Detour uses advanced A.I. to recognize your operators' behavior and provide them with suggestions for other tasks they could be doing at this very moment.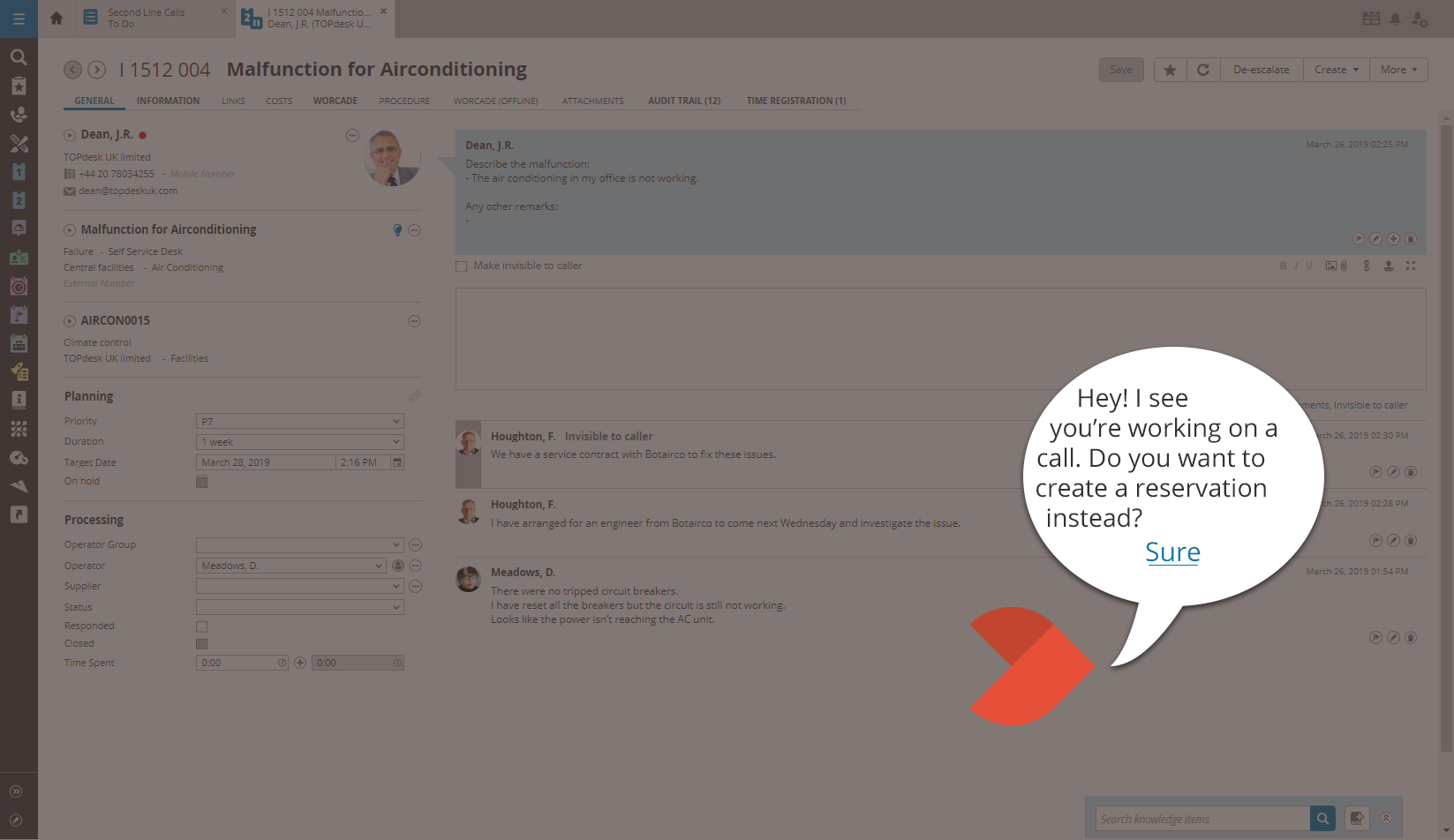 With the Guided Detour, you make sure your operators:
Are taken to undiscovered parts of TOPdesk
Take a break every now and then
Never reduce the workload on your service desk by too much
So enable the feature and see absolutely every task you can be doing in TOPdesk.
How to get started
This feature release this upcoming Monday. You'll then be able to enable the feature via Functional Settings > General > tick Periodically distract operators with A.I. suggestions.
There are already a number of features planned for future releases, such as contacting a relative, and automatically playing songs from the 00s you can't help but sing along with.
We can't wait to hear your feedback!