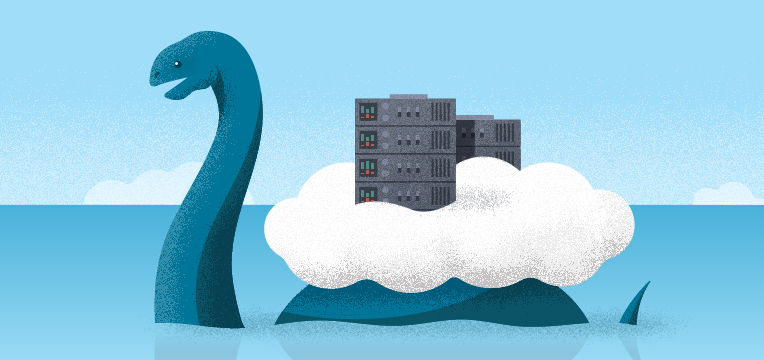 At TOPdesk we would love to see all our customers use our software as a service (SaaS). Why? Because when you don't need to spend your time upgrading, making back-ups or general maintenance, you are able to spend your time getting more out of TOPdesk. We are continuously improving TOPdesk and we want you to benefit from this as soon as possible. Even when we are still experimenting with new features in TOPdesk Labs.
There are a lot of misconceptions out there about software as a service. If these misconceptions are preventing you from switching from On-premises to SaaS, hold on to your hat, it's time to debunk the top 5 myths about SaaS.
1. Migrating is a hassle
Have you thought about SaaS, but afraid that the migration will be a big hassle? Transferring your environment is actually a quite simple operation.
When you choose SaaS, you'll arrange the migration with the help of a consultant. Together, you'll create a backup of the database and files. Next, TOPdesk's SaaS team does a test migration so they know how long it takes, and to test integrations like the mail import and authentication. Then the consultant makes an appointment with the SaaS team for a specific date and time to migrate the production environment. This can be in a weekend. Transferring your production environment to SaaS is normally done within a day.
2. SaaS isn't secure
Entrusting others with your environment is scary, that's why we take security very seriously.
Part of our security policy is that we continuously perform pen tests and other vulnerability tests. When a security issue is found, this issue gets the highest priority and is fixed as soon as possible. On SaaS, you will always have the most secure version of TOPdesk, running on the most secure infrastructure.
TOPdesk is ISAE 3000 type II certified. This certificate is the result of yearly audits by an independent auditor. As part of this certification, all datacenters used by TOPdesk SaaS have the relevant certificates to ensure the safety of your data.
Want more information about the security of TOPdesk Saas? Ask your account manager for the ISAE 3000 Assurance report!
3. My data isn't private
TOPdesk follows the EU General Data Protection Regulation (GDPR) and will not have access to your data unless you specifically give us permission to it. If someone from TOPdesk accesses your environment, you'll see this in the access logs. You can review these logs at any time. Besides that, all people at TOPdesk who access SaaS environments, have a certificate of conduct and a confidentiality statement.
4. SaaS is more expensive
If you only look at the pricing difference between SaaS and an on-premises subscription, Saas is, on the surface, more expensive. But then you haven't considered all costs. Beneath the surface you have more than just hardware and license costs. You also have to take into account the time you spend on upgrading, making sure their environment is performing and secure, you have extra costs.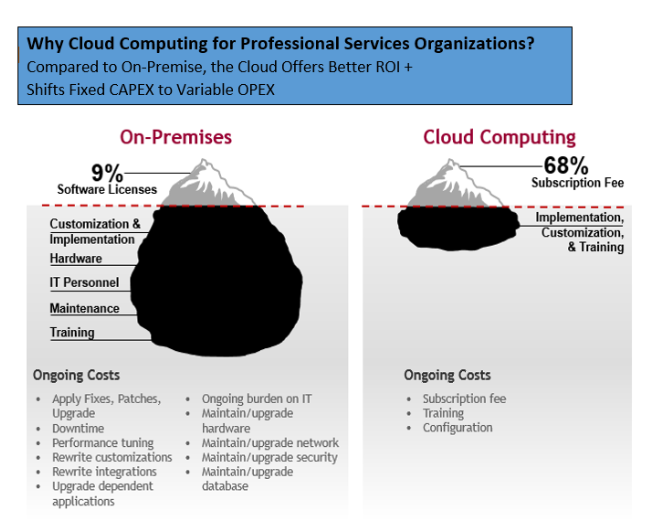 At the same time, TOPdesk is focusing more and more on SaaS. This focus reflects in our new architecture. As we gain more expertise on the best and most efficient way to run TOPdesk as a service, making our software available for on-premises customers and supporting is becoming relatively more expensive.
5. I won't control my own settings
In the past, not all settings were accessible to SaaS customers. But that is a thing of the past. Half a year ago, the final functional settings were moved to the web.
Still not convinced that TOPdesk SaaS is the right solution for you? Let us know in the comments what's preventing you from moving.